1. To develop and promote the scientific foundation of wetland science, which includes, but is not limited to ecology, delineation, regulation, restoration, and/or other emerging issues in wetland science.
2. To promote and establish education and training opportunities for wetland professionals.
3. To provide a forum for the exchange of ideas and issues to further advance the application of wetland science.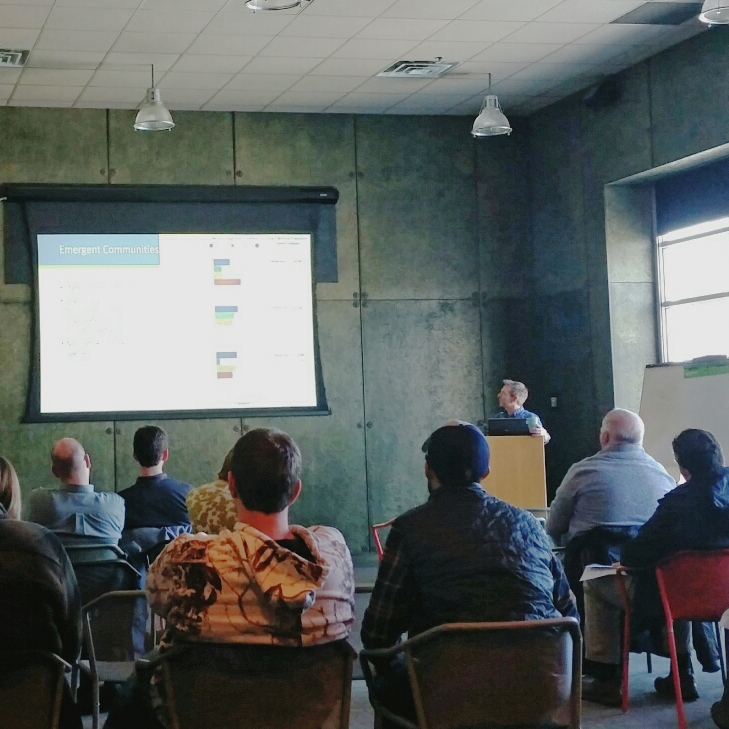 · Educational forums
· Educational field trips to various locations in MN
· Email updates of events, training, and employment opportunities
· Minnesota Wetlands Conference
· Consultant Directory
· Video library of past forums (WDCP & PWS credits still apply to online viewing)
Monthly Forums are typically held the first Wednesday of the month at the REI in Bloomington, MN